German breeding show 2015
In 2015 we attended the "Conscurso Central Del Caballo PRE" in Alpenrod with four of our young horses. Flamenco, Athos, Aramis and Bolero behaved impeccably and wowed the judges.
German breeding show 2011
Our mares are the best! Opera was awarded "Campeona de la Raza", and Pierra is "Vice-Campeona de la Raza"
Breeding show Holland 2009
Solidago du Bel Air, who was sold to Holland, has been awarded "Campeon Joven del Concurso".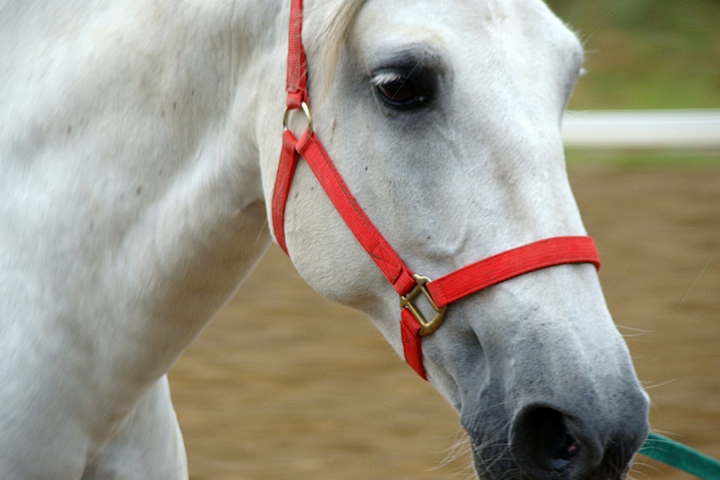 Breeding show Holland 2006
Our two mares wowed the judges! Pierra won her class and was awarded "Campeona Joven" , whilst Opera came third in her age group.
Breeding show France 2005
Pierra Canta won the title "Best movement" (meilleurs allures)
Opera wins the gold medal out of all brood mares.