The small yet superb PRE breeding stud on the shore of the Ammersee
We are lucky enough to have a very functional and well equipped breeding and riding yard, the "Keltenschanze", in Utting near the Ammersee at our disposal. We moved our PRE horses to Bavaria from Normandy in March 2009, where we found perfect conditions for our small, but superb horse breeding programme. Our yard includes an indoor school, measuring 21x42m, an outdoor school with carpet fibre surface (20x40m), and perfect hacking routes through our stunning neighbouring nature reserve. Feel free to visit anytime and take a look yourself!
By the way – sometimes we have spaces available for liveries. If you are interested please do not hesitate to contact us on +49 (0) 8193 - 998 68 71.
To enlarge please click on the picture
German breeding show 2015
In 2015 we attended the "Conscurso Central Del Caballo PRE" in Alpenrod with four of our young horses. Flamenco, Athos, Aramis and Bolero behaved impeccably and wowed the judges.
German breeding show 2011
Our mares are the best! Opera was awarded "Campeona de la Raza", and Pierra is "Vice-Campeona de la Raza"
Breeding show Holland 2009
Solidago du Bel Air, who was sold to Holland, has been awarded "Campeon Joven del Concurso".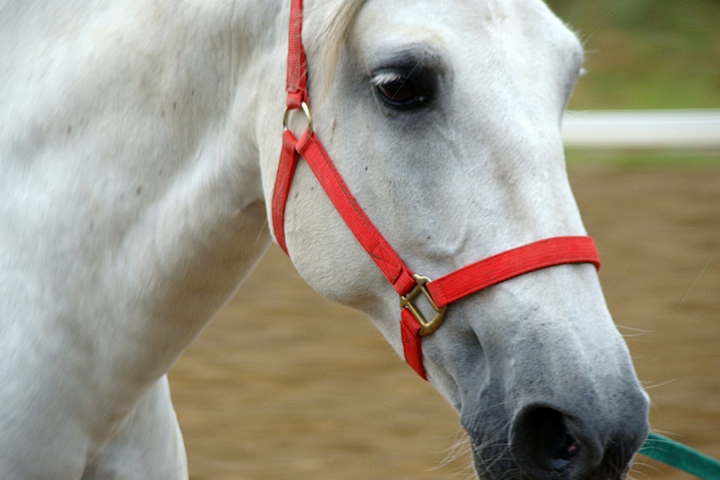 Breeding show Holland 2006
Our two mares wowed the judges! Pierra won her class and was awarded "Campeona Joven" , whilst Opera came third in her age group.
Breeding show France 2005
Pierra Canta won the title "Best movement" (meilleurs allures)
Opera wins the gold medal out of all brood mares.
We are a small, but experienced team that always has the horses' best interest in mind.
Christina Levesque, Breeder
Christina runs the yard and is responsible for all organisational things and the daily running of the stud.
Meike Weber, Trainer
Although an eventer at heart, Meike trains and competes our horses in pure dressage shows. Her training with the horses teaches them to work over their backs and into a light contact, allowing the horses to show their full potential.
Stefan Sari, Groom
There is nothing Stefan Sari, our head groom, cannot do or does not see....that's why we and the horses cannot thank him enough for all the work he does!